How can we help you?
Welcome to Pure Beauty & Skin Care
We offer a unique customised approach to skin care & we're looking forward to seeing you soon at our lovely Silverdale salon.
Remember to look at our wonderful Monthly Specials.
We also have Gift Vouchers available.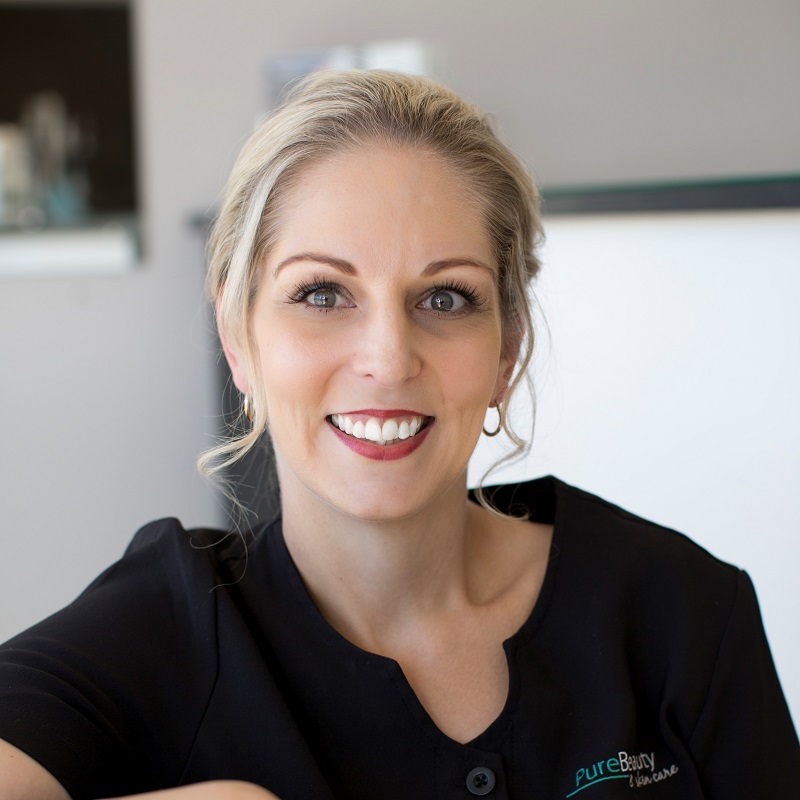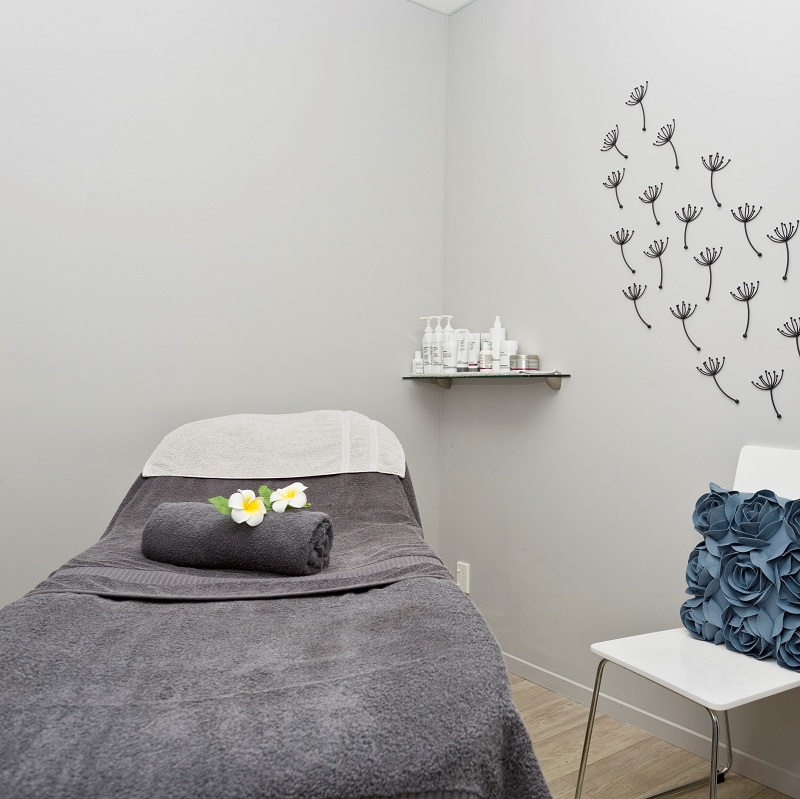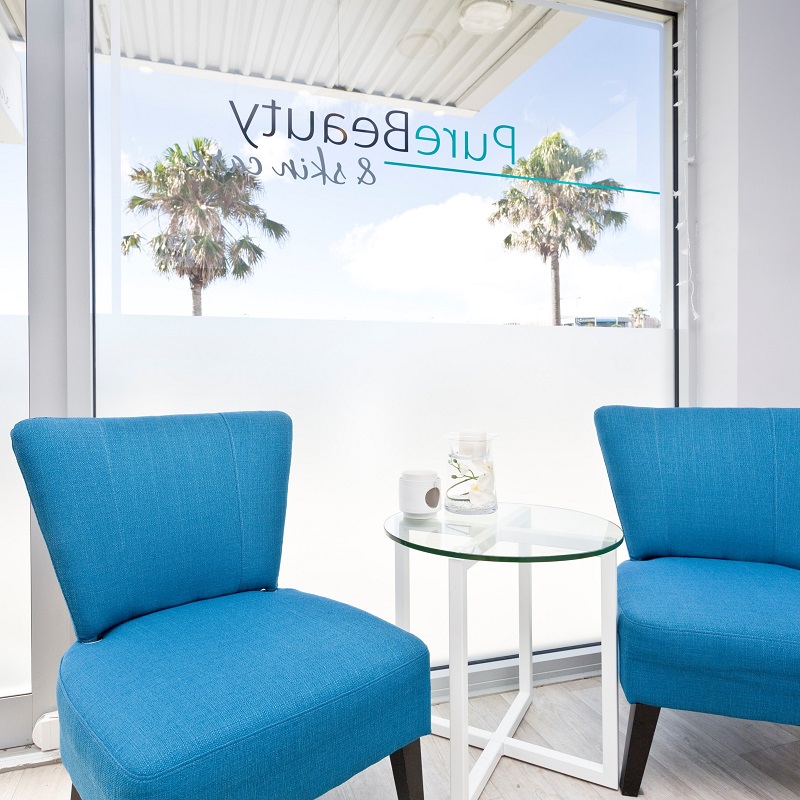 Beauty Treatments
Go On – Treat Yourself!
Treat yourself with a soothing facial, a blissful body scrub, a wonderful therapeutic massage, a relaxing pedicure, perfectly curled lashes or any of the other treatments we offer.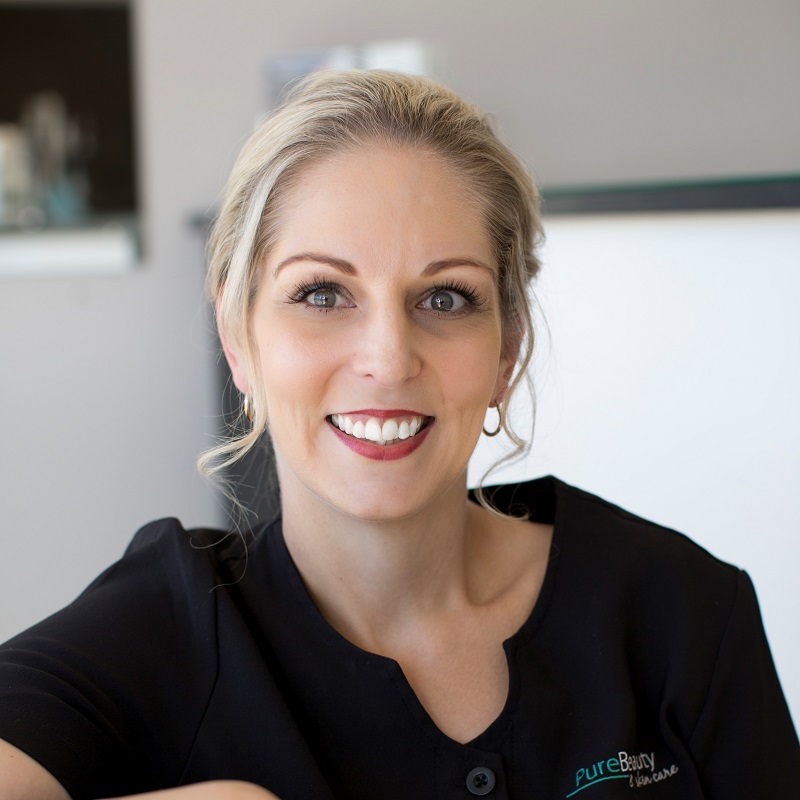 About Us
We'd Love To Pamper You
Pure Beauty and Skin Care was founded by Sarah D'Audney in February 2015. With 17 years of experience in the beauty industry, she takes pride in Pure Beauty and Skin Care being able to make all clients feel more positive about themselves.
Focusing on regular training and development about new products and treatments, means the Pure Beauty and Skin Care team confidently deliver the best results to our clients.
We work hard to ensure our services meet the highest industry standards and pride ourselves on using the highest quality products available. We won't compromise quality when delivering treatments to you.
Pure Beauty & Skin Care
―Gift Vouchers Available―
2/8 Milner Ave, Silverdale
Hibiscus Coast, Auckland
SUBSCRIBE TO OUR
NEWSLETTER